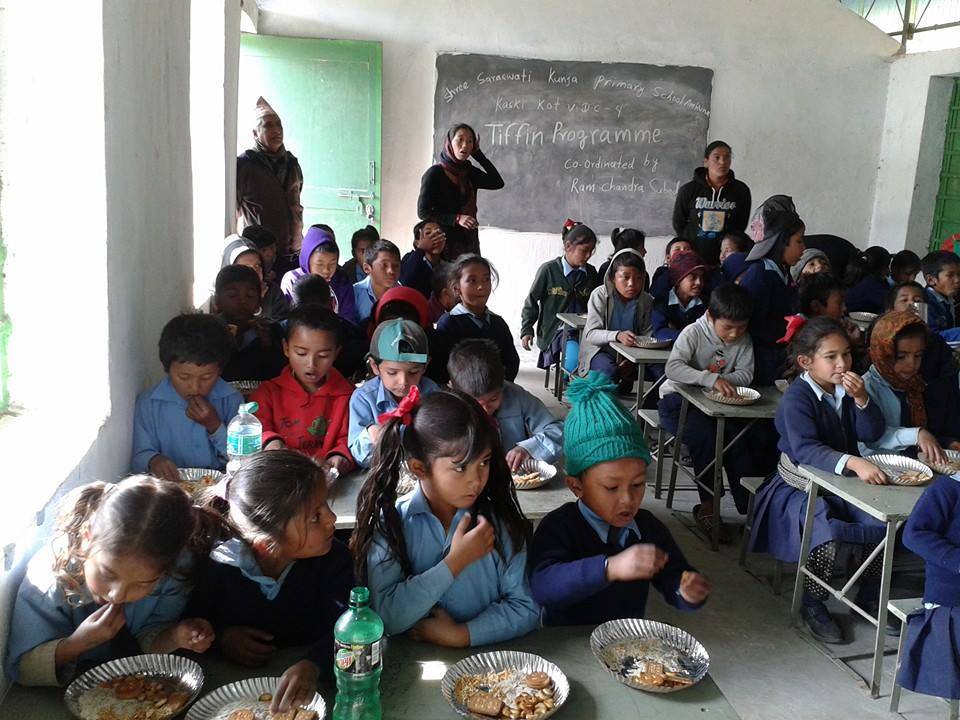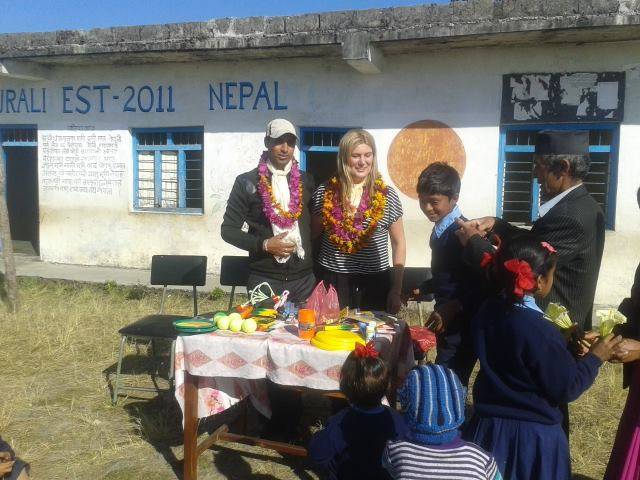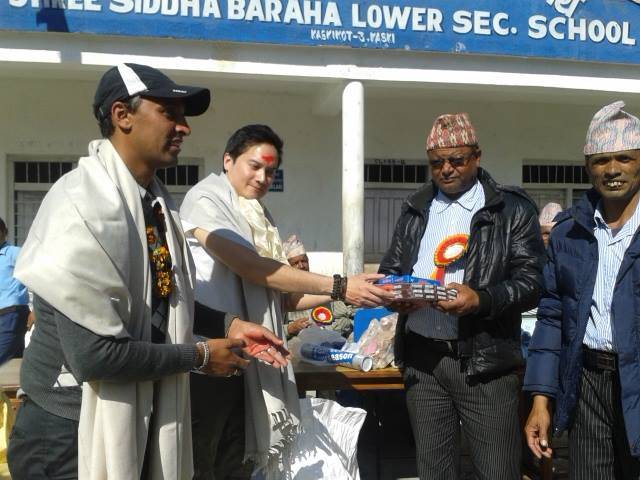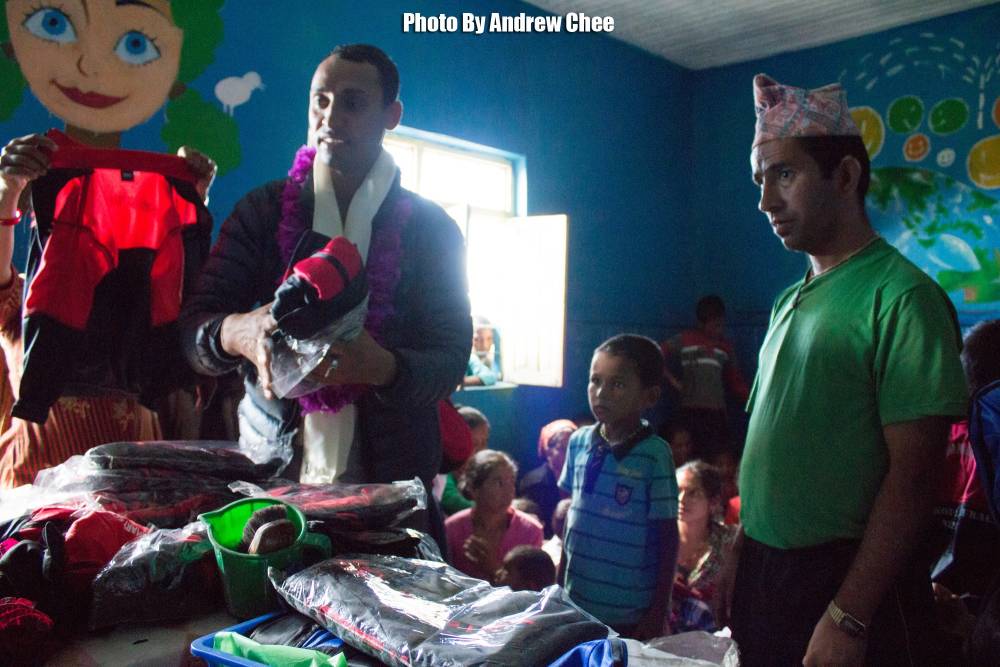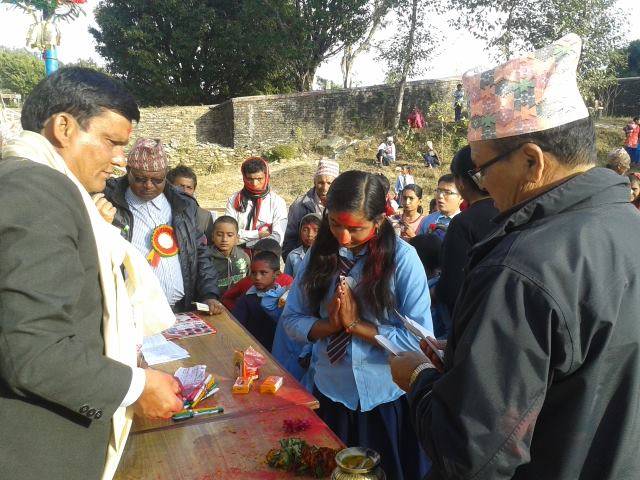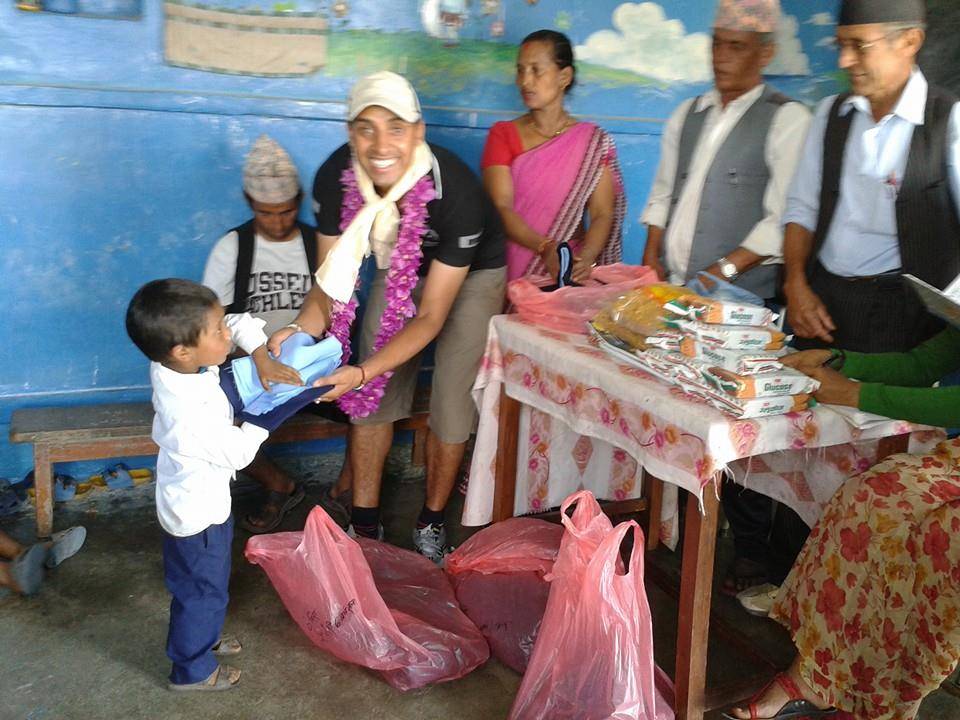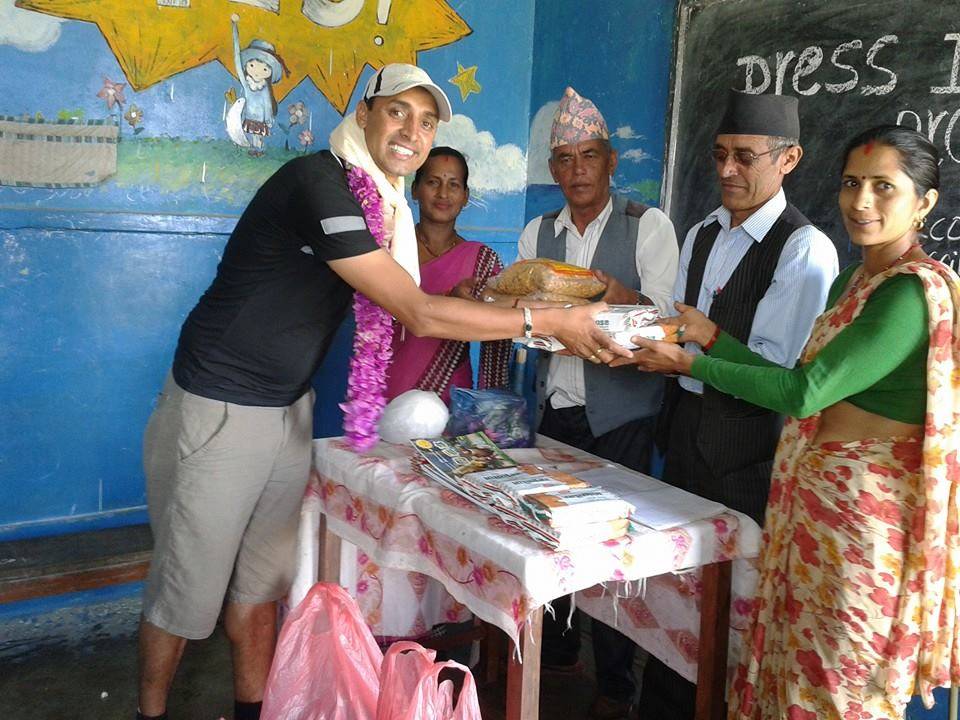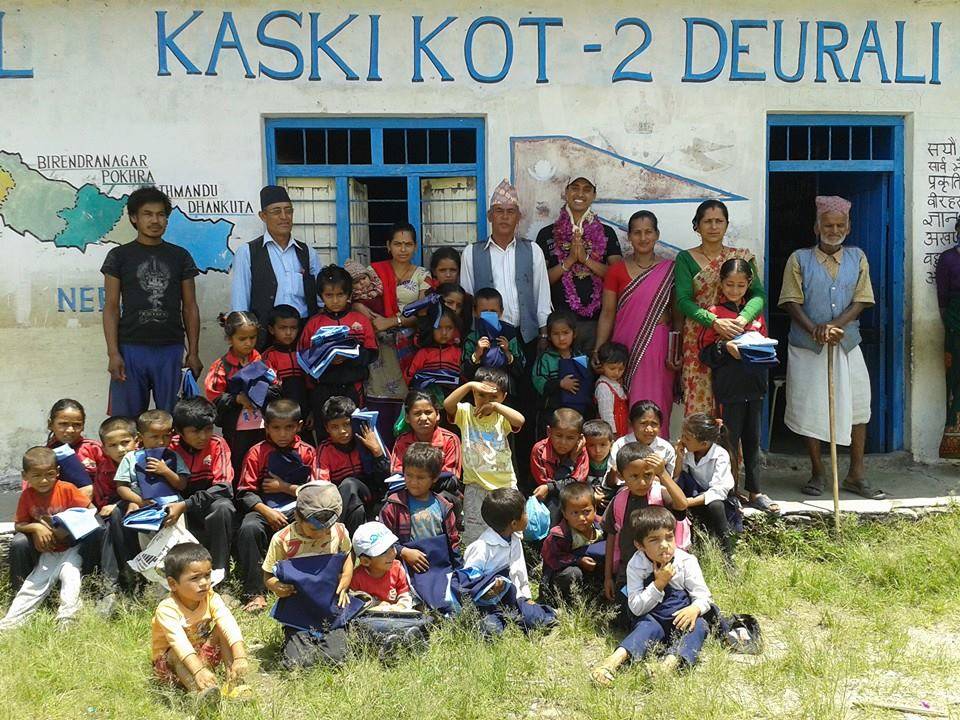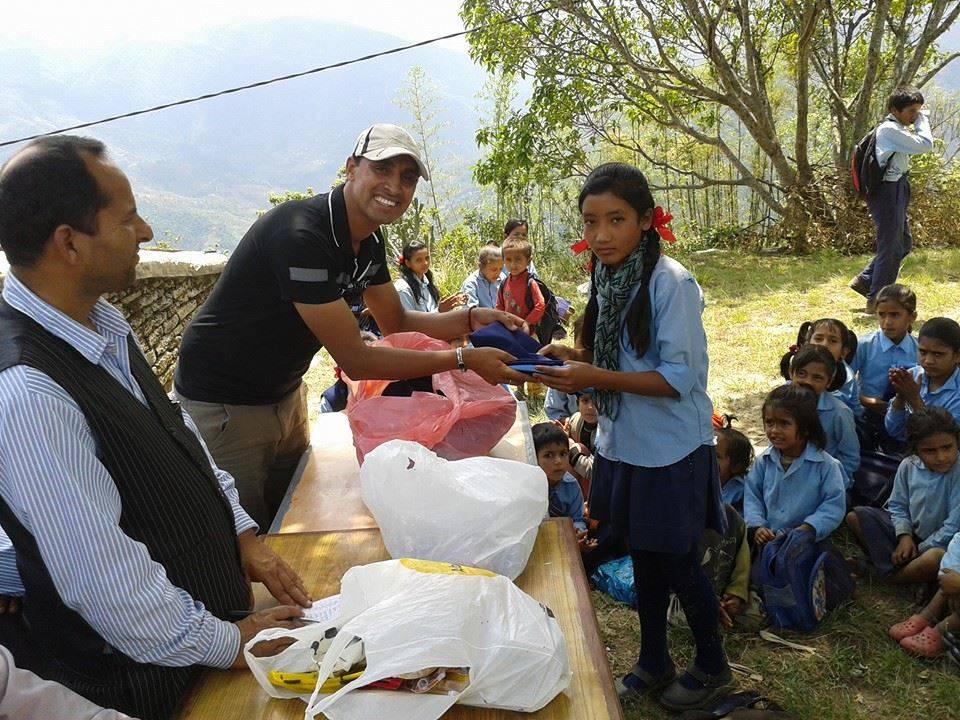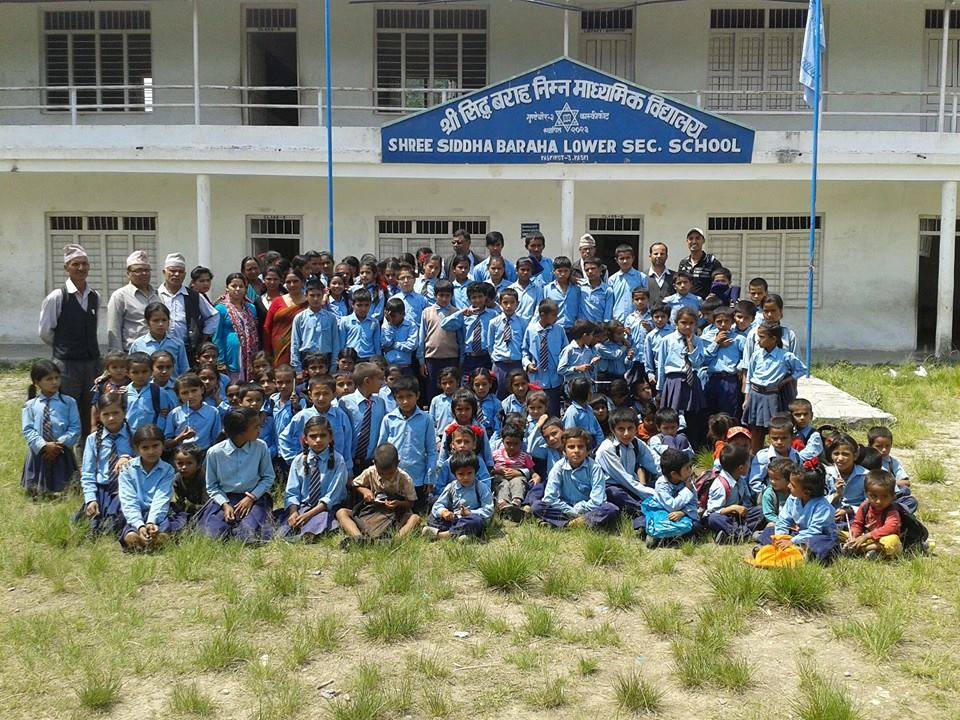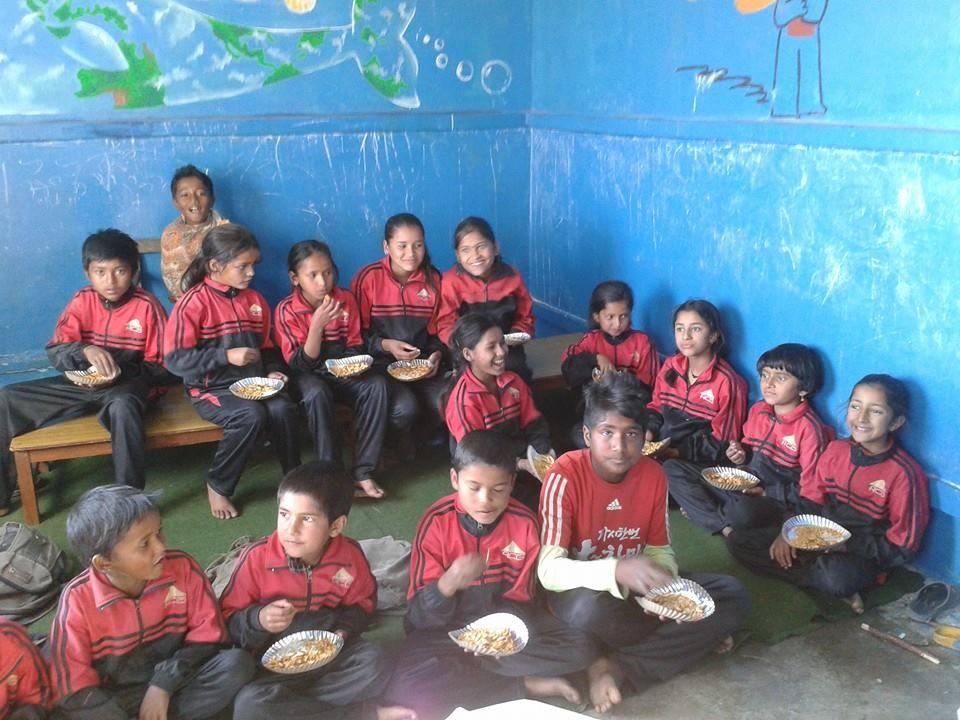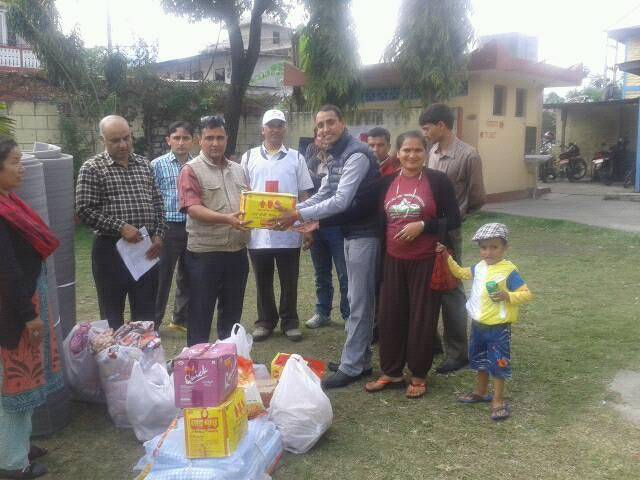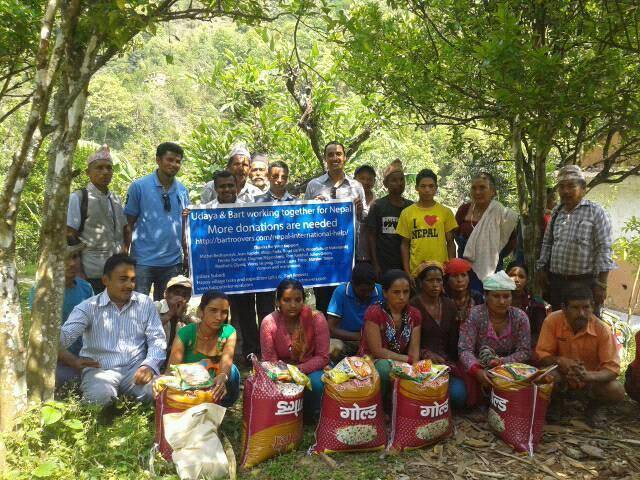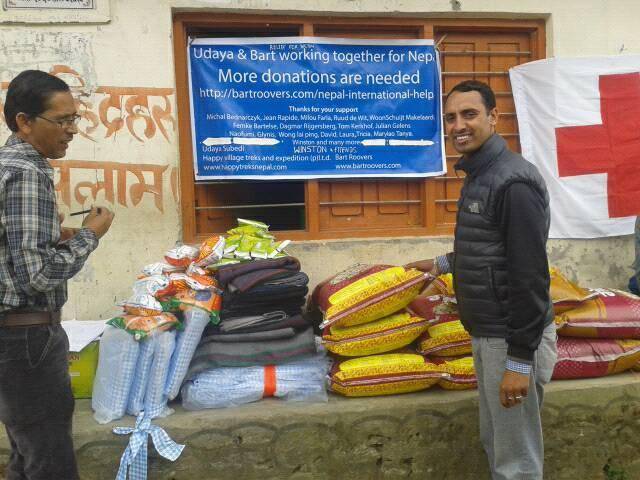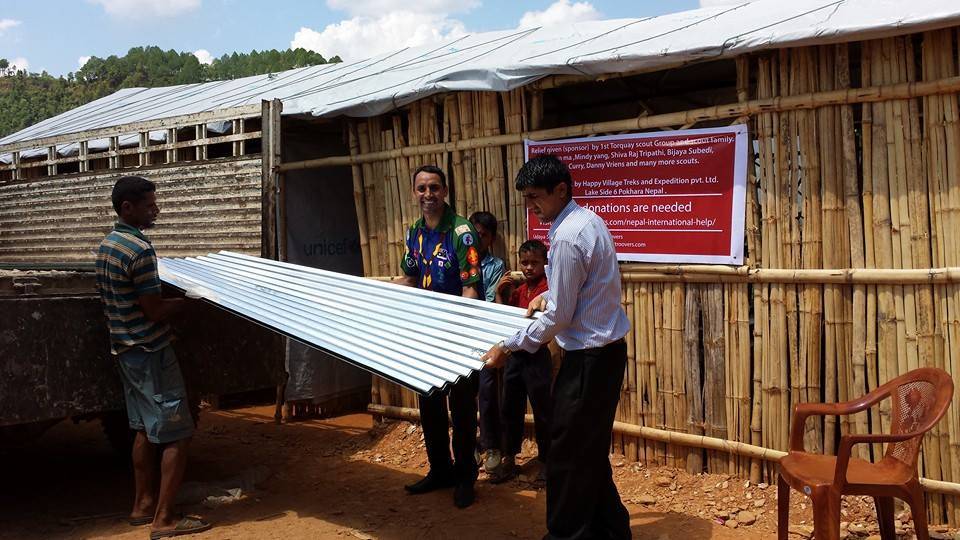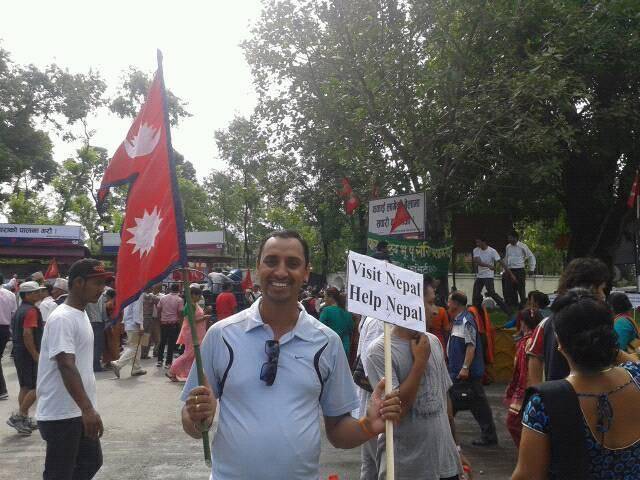 Charity & Volunteering
Part of our profits go to our charity projects helping the locals of Kaskikot and surrounding villages.
Our charity projects are mostly focussed on providing better education, equality and living circumstances and therefore better chances for the children their future. Therefore most of our charity projects involve the goverment school in Kaskikot where we can help the children and families that are in need the most.
We already have been able to provide new and better school uniforms for all children in the Kaskikot school.
Our new target is to build a computer lab and library in the school in kaskikot. This will benefit both the children as well as the Adults in the Kaskikot area.
All this would not be possible without your help and donations. Thank you so much for your support!
We will keep you up to date on the progress of our charity projects and hope to be able to continue our support in the future.
In case you would like to volunteer or help in any other way, please contact us to discuss the options. There are many different ways in which you can do some volunteering work or assist our charity work. We are sure we will be able to work something out!