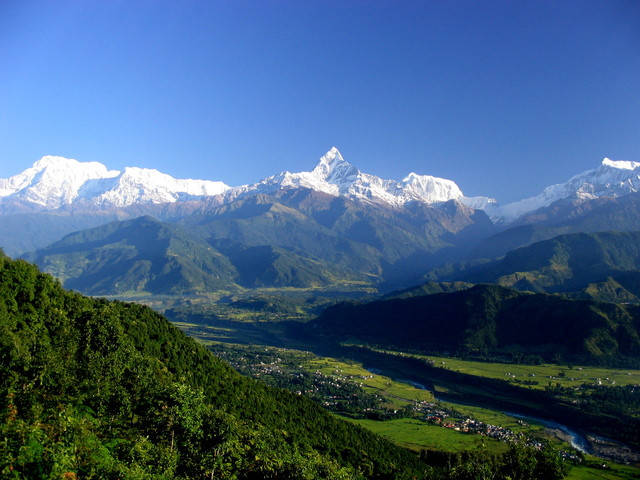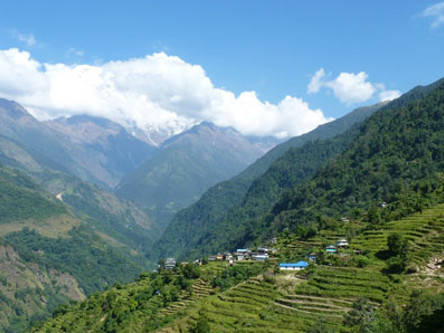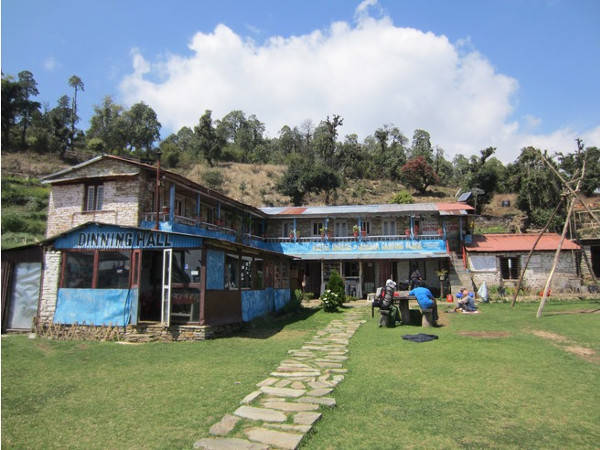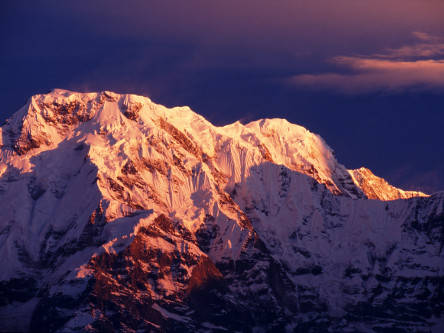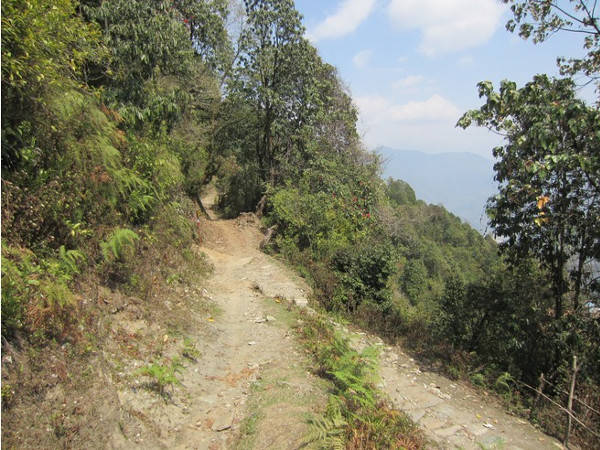 Australian camp (2-3 days)
The Australian Camp Trekking is a fairly easy trek in the beautiful foothills of the Annapurna. The trip offers gorgeous views over the valleys and stunning views of the Annapurna Mountain range.
This trekking can be done all year round and is also very suitable for people without any hiking experience and people of all ages. The highest point is around 2000 meter.
It will give you a great impression of the Himalayas in all her magnificance. From sunrise to sunset the colors will keep on changing offering the most incredible views. You will hike through dense forests, along the hillsides and through mountain villages where we will stop for drinks, lunch etc.
You will spend the night in a lodge at the Autralian Camp. The advantage of the Australian Camp trekking is that you have the majestic Himalaya's nearly all around. A great experience!
Good to Know
Experience: Suitable for all levels hikers.
Meeting place: A transfer from your hotel / resort will be arranged.
Best Time: All year round.
What to bring
What do you need? We advise to wear shoes for this hike to prevent any injuries. We also advise to bring water, a hat, sunscreen, sunglasses, insect repellant. Depending on the season a rain coat might come in handy as well.