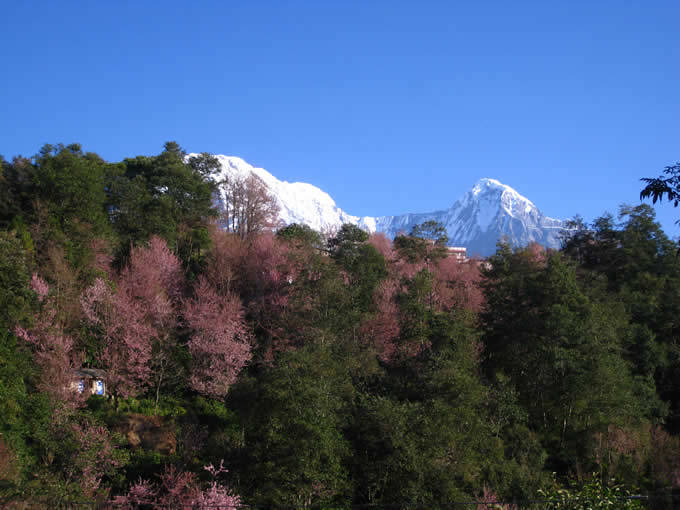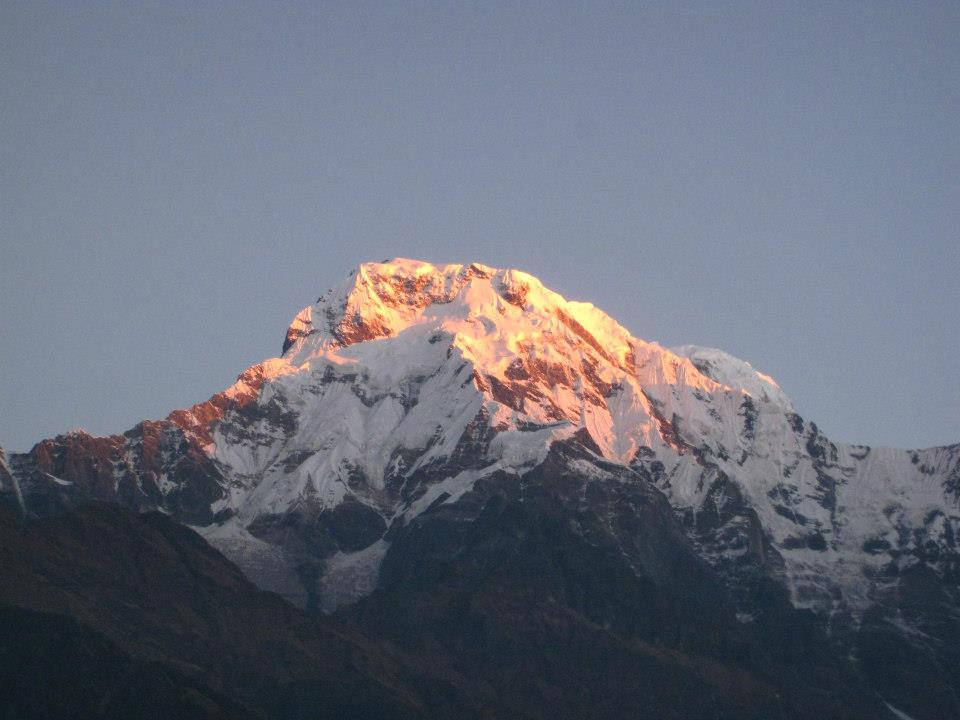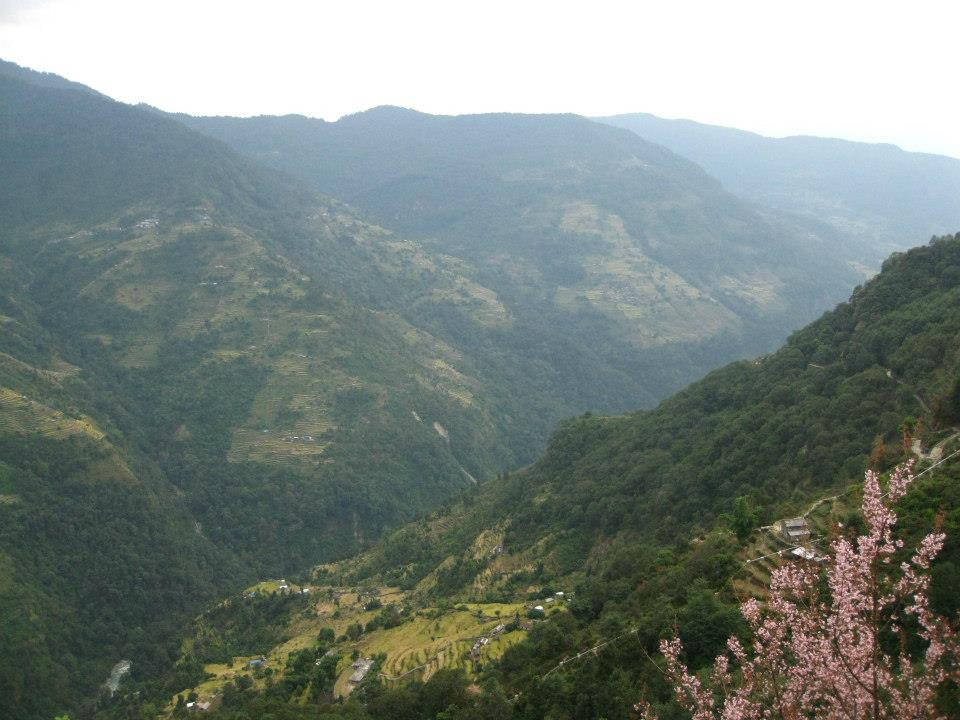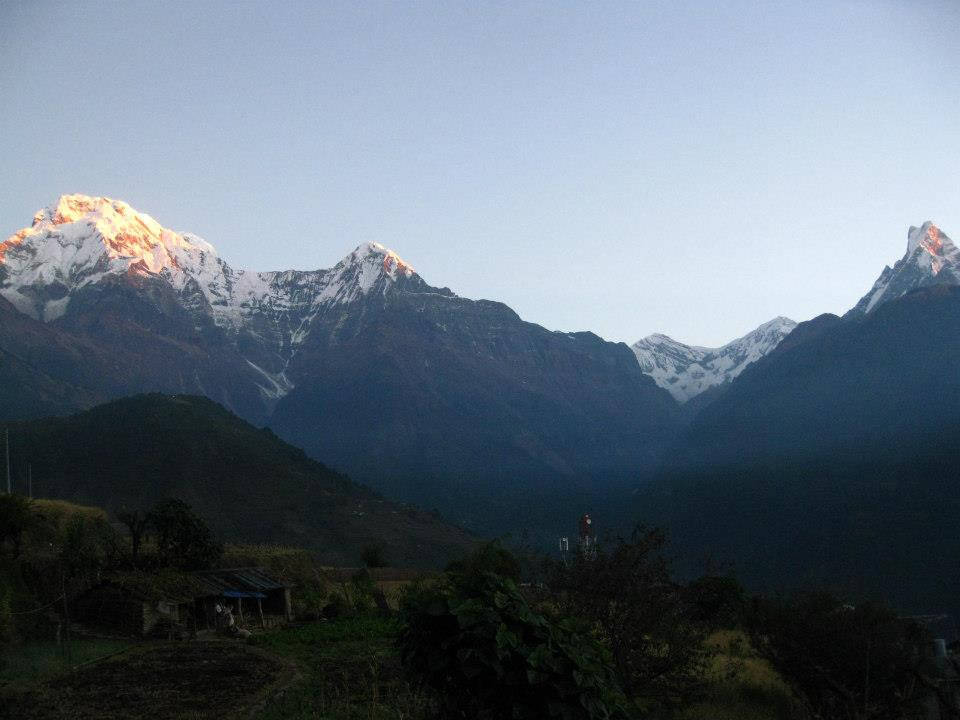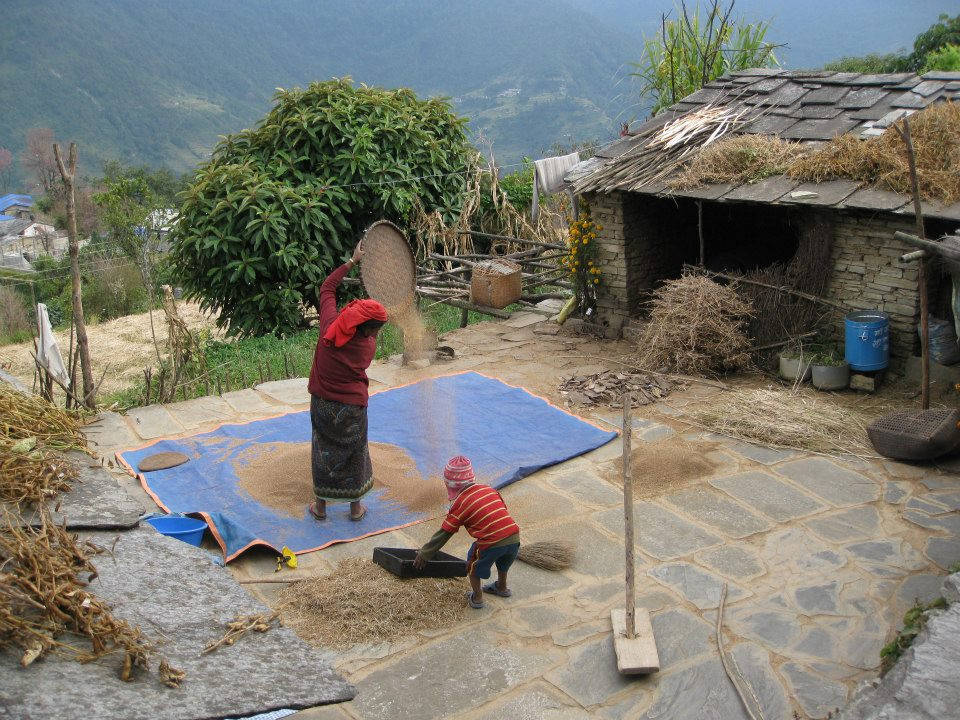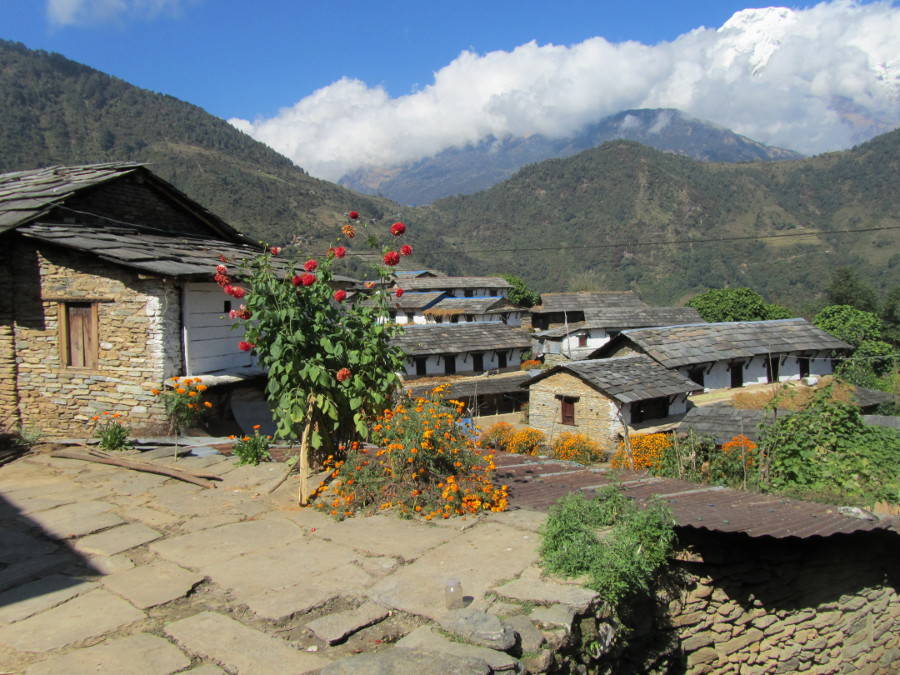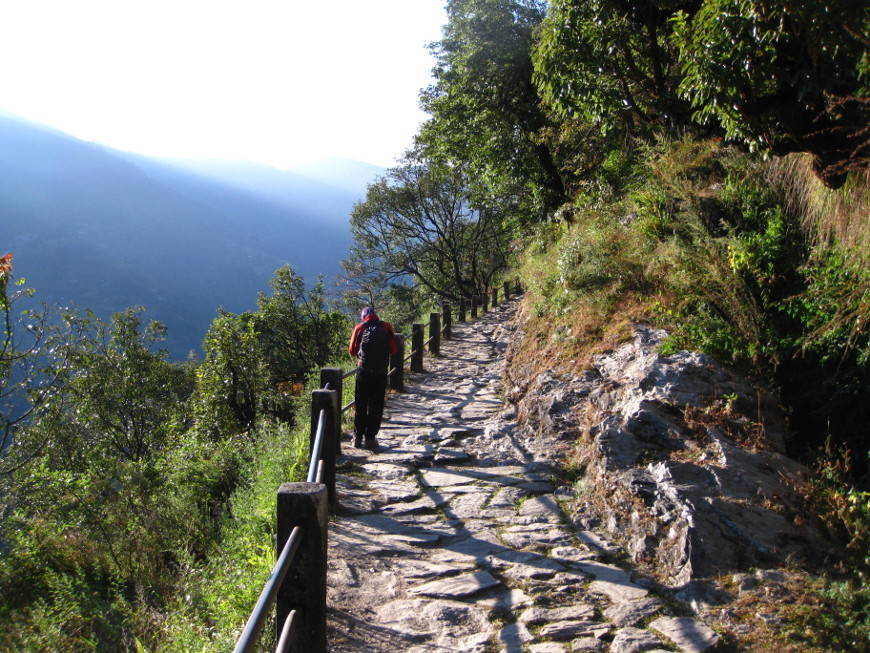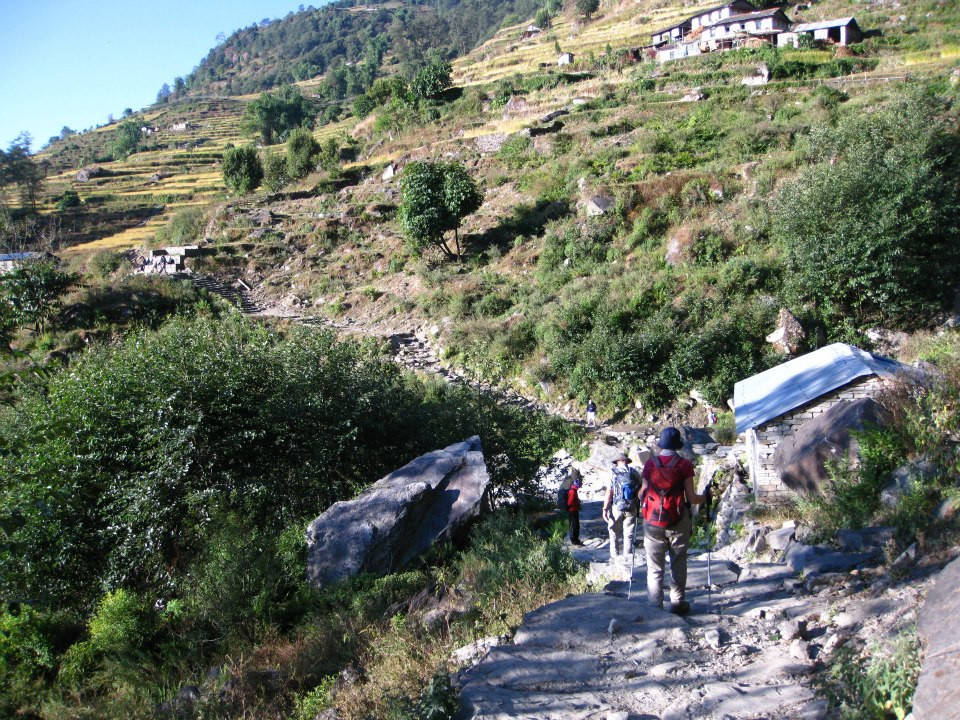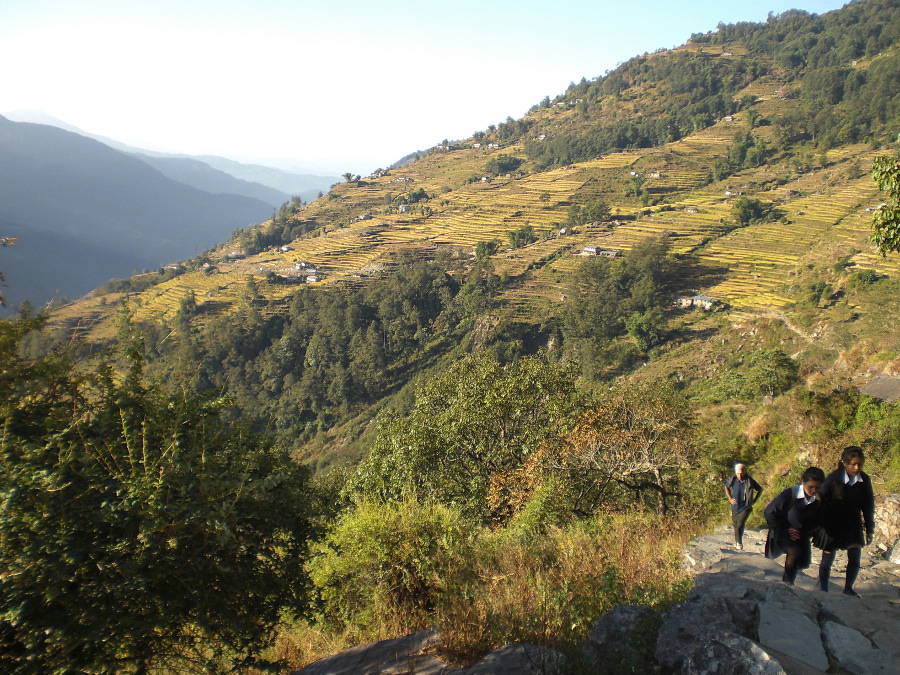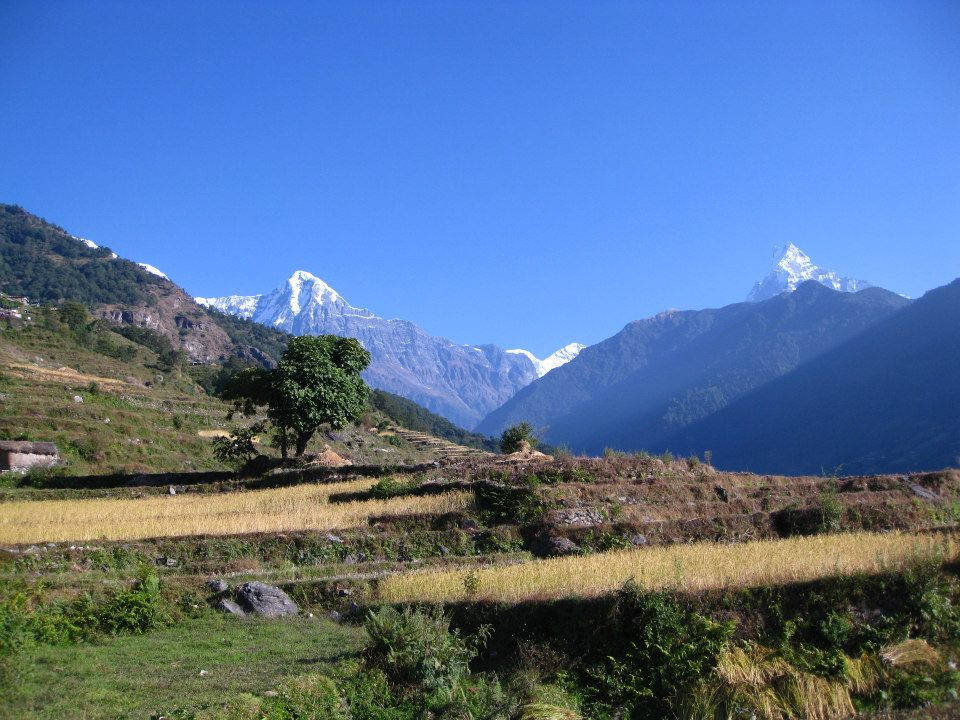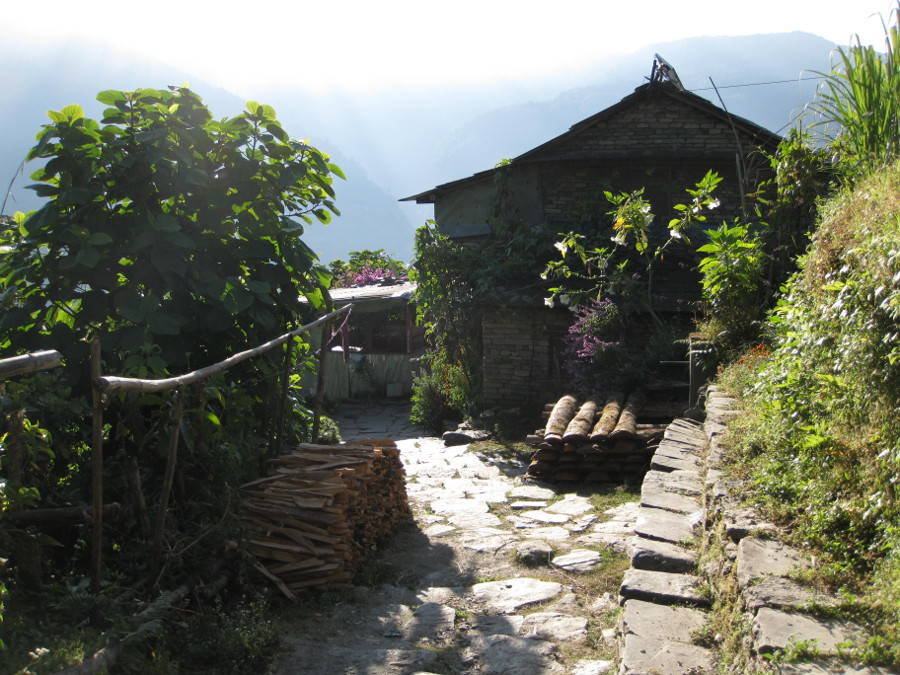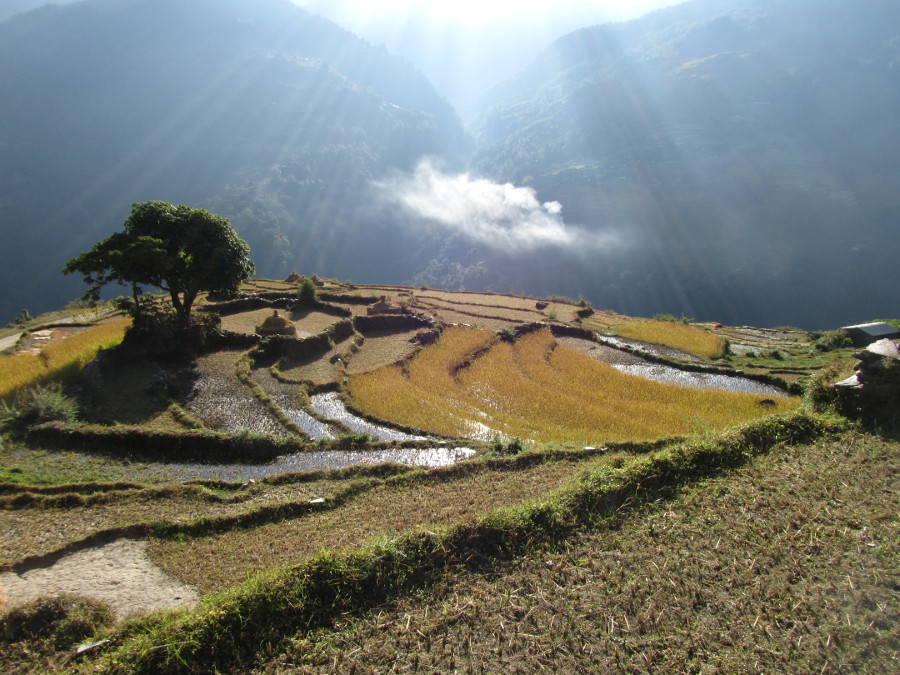 Ghandruk (2-4 days)
Ghandruk offers very close view of the Annapurna mountainrange and the view during sunset and sunrise is fantastic. The village still preserves the traditional houses with stone roofs and the local village museum is worth exploring.
This trek is most popular for Rhododendrons. Its blooming time is in April and May. You will meet various ethnic groups such as the Braman, Chetri, Magar, Gurung and Thakali. This is a easy trip in the Annapurna region. Since there are lodges and light in these villages, you will be able to enjoy friendly people in the villages. And besides, there is no need to worry about altitude sickness. You have chance to enjoy the hot spring as well.
The trek is easy ( except for part of the trail which involves ascending or descending several stone steps ) and can be done all through the year even in summer. Average walking is 4 to 6 hours, the highest point is only 2000 m and there is no risk of altitude sickness.
Even those travelling with children or the elderly trekkers can enjoy this trip.
You sleep and eat at mountain lodges called "tea houses" and your luggage is carried by a porter.
Good to Know
Experience: Suitable for all levels hikers.
Meeting place: A transfer from your hotel / resort will be arranged.
Best Time: All year round.
What to bring
What do you need? We advise to wear hiking shoes for this trekking to prevent any injuries. We also advise to bring a daypack with water, a hat, sunscreen, sunglasses, insect repellant some snacks and such. Depending on the season a rain coat might come in handy as well. A porter can carry your other luggage with extra clothing, toilettries and sleeping gear etc.